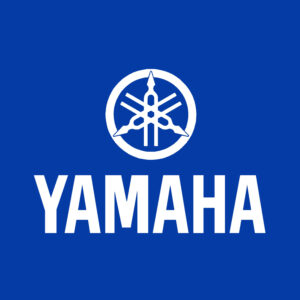 RX003 Yamaha Apex Titanium Footpegs
For Yamaha YZF 125 / 250 / 450
Model years 1999 - 2019
Brand new design!
Developed in collaboration with factory motocross and supercross teams
Super strong. Crafted by British engineers using hand-fabricated, aerospace-grade titanium and the latest manufacturing techniques to produce the strongest welds, eliminating stress and corrosion
Ultra light-weight, only 280g per set
Maximum grip 24 tooth design, wider platform (57mm) offering a greater surface area
Anti-clog design to resist mud clogging and buildup
Hand-fabricated in the UK by Raptor Titanium
FREE set of compatible stainless steel springs included
FREE delivery
Customisable (please contact us direct with your requirements)
Performance. Perfected.