KTM, Husqvarna & GasGas Titanium Footpegs
Developed in collaboration with OEM manufacturers and factory motocross and supercross teams
Superior strength. Crafted by British engineers using hand-fabricated, aerospace-grade 6Al-4V titanium and the latest manufacturing techniques to produce the strongest welds, eliminating stress and corrosion
Hand-fabricated and machined in the UK by Raptor Titanium
Join the thousands of top-level riders who trust in our brand and British-made quality products
NEW 2023 KTM Footpegs now available: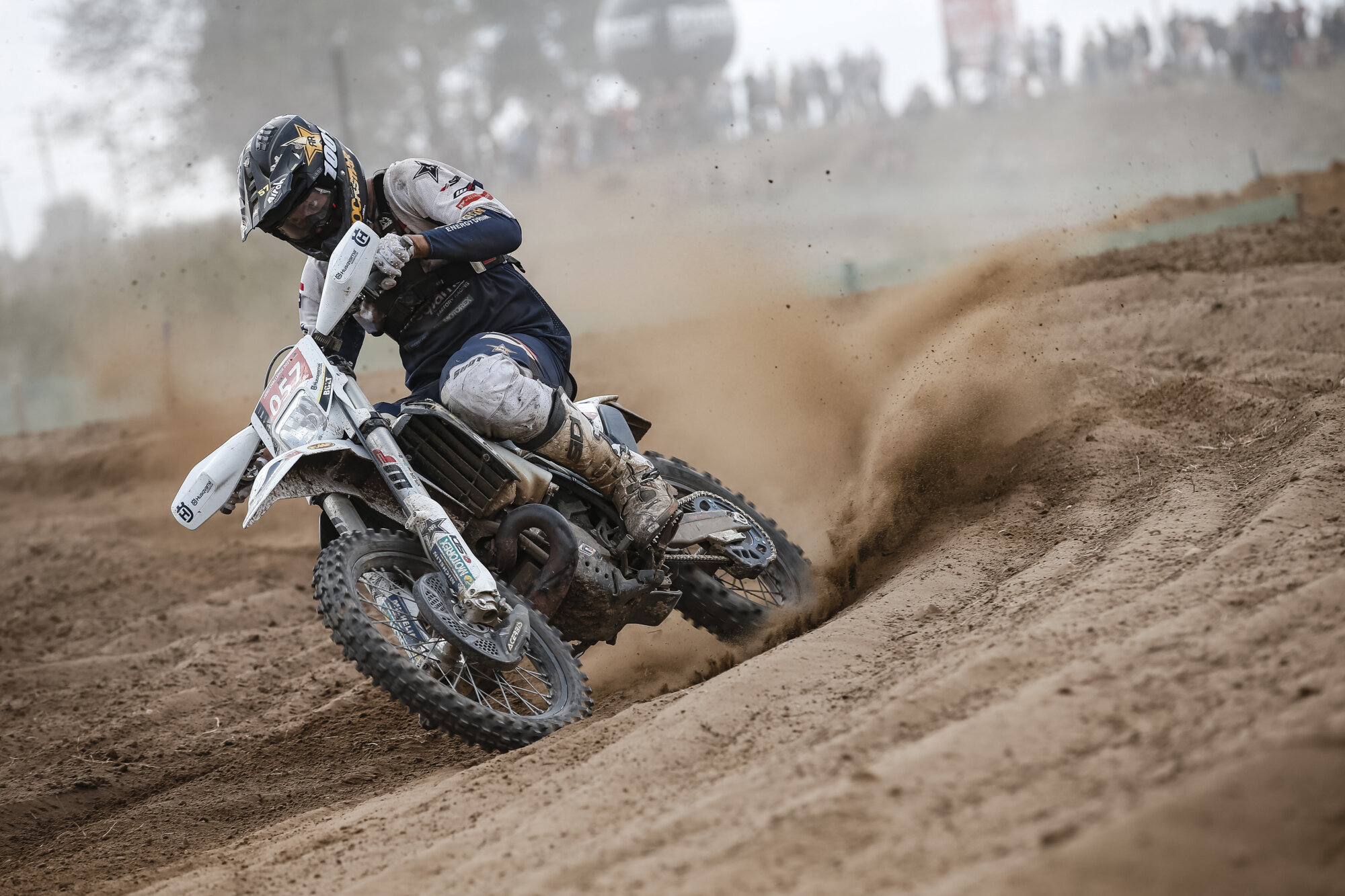 We make our RX016 and RME016 footpegs to standard SXF height, which is 5mm lower than EXC standard height.
For different offsets from the standard SXF height please refer to the Custom Offsets sheet at the top of the page.
Footpeg fitments vary on models from this period of time. Tell us about your bike and we'll let you know which Raptor Titanium footpeg will fit: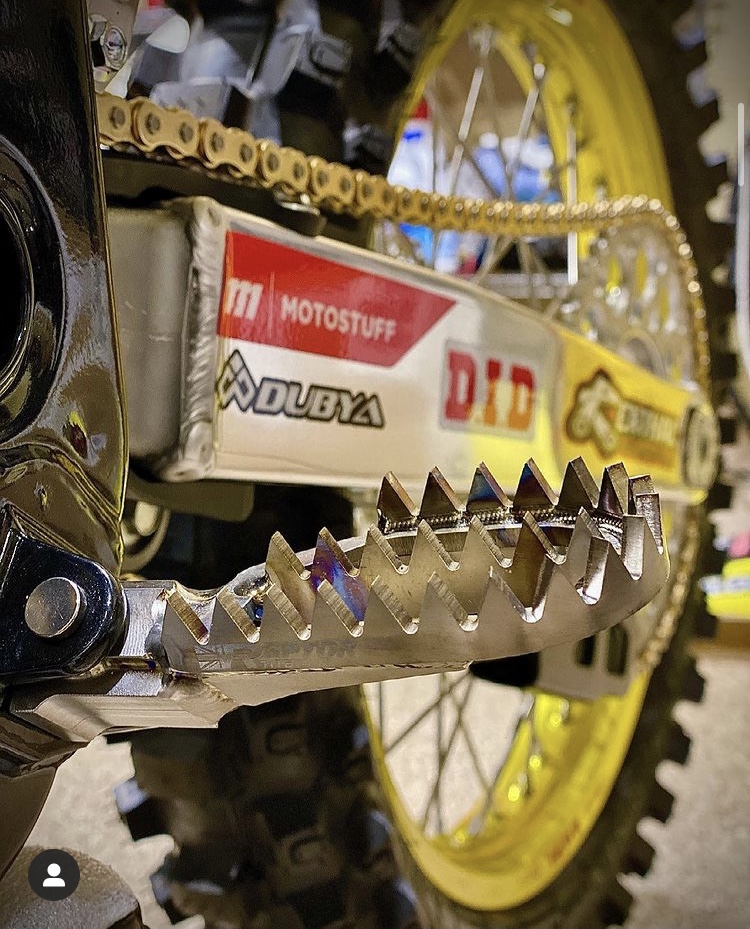 The pre-2016 fitment RX001 Apex, RME001 Edge and RSM001 Supermoto footpegs will fit newer KTM and Husqvarna models up to 2022 year with engine size larger than 500cc.
IF YOUR HUSQVARNA IS SMALLER THAN 85CC PLEASE CONTACT US SO WE CAN CONFIRM FITMENT.